Welcome
to The National Agency for Public Procurement
Find out more about ...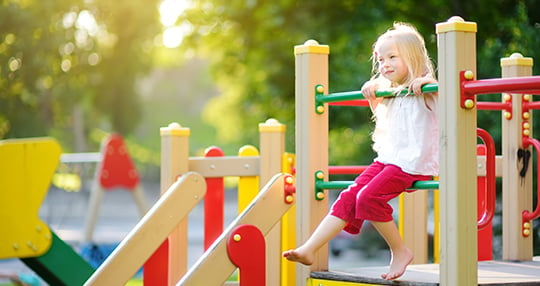 Sustainable public procurement
In a sustainable public procurement, you not only consider the benefits arising for your own organisation, but look at society as a whole. At the same time, you minimise environmental damage and safeguard certain social aspects such as equitable working conditions.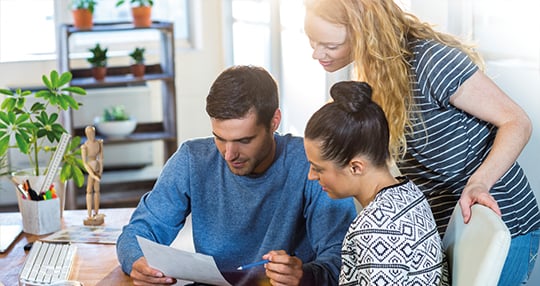 Procurement with the aim of increasing employment
Public contracts can be used to help people who have difficulty finding work to enter the job market, resulting in improved skills supply. Here you will find a model for how it works.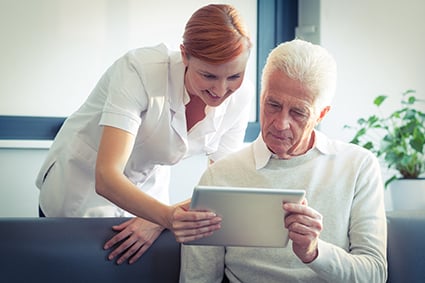 Innovation in procurement
Innovation in the public sector is essential for tackling the societal challenges of today and tomorrow. By buying, implementing and making use of innovative solutions in public organisations, we can offer our citizens better services, public utilities and benefits.